Glow in the Dark Clothing
Glow Hooded Tops
Glow Women's Tops & Vests
Neon T-Shirts & Clothing
Neon & Glow Jewellery
Glow Sticks & Bracelets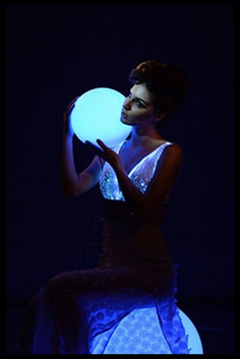 Glow in the dark dresses
About - Glow Clothing
We are a UK based clothing brand company called Block. We design and print all our glow clothing in-house and we pride ourselves on great products at great prices.
We try our very best to ensure our glow clothing are ethically made without compromising on the clothings overall finish.
So why buy from us?
Just a few reasons why to buy from us:
We print all our own stock which means we can be sure of an excellent finsihed product, we can also do custom printed clothing as well as suppling to wholesale sellers.
Our glow clothing are the brightest around! Many of our customers have told us how impressed they are with the brightness and quickness to charge that our glow in the dark clothing gives.
Ethically produced with out the huge price tag. We don't believe that ethical has to be expensive. We do our very best to keep in line with competitors pricing whist offering a superior garment.


---